Winter Escape: Trinidad & Tobago
05
FEB.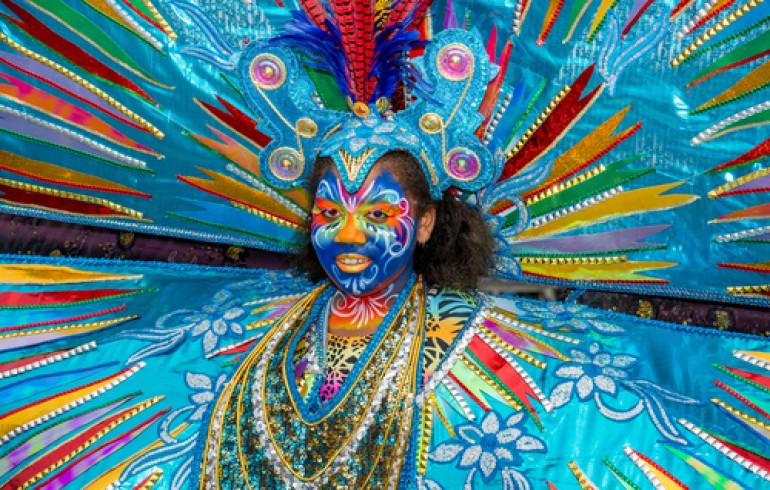 With ice and snow warnings dominating the UK headlines this week, anyone could be forgiven for thinking about booking a last minute get-away to somewhere a bit warmer.
The Caribbean is always a guarantee for warm weather throughout the year and has been a popular holiday destination for us Brits for a long time and with good reason. With a host of tropical golden beaches, good food, drinks and enough of a good vibe culture to supply the whole planet, the Caribbean islands are a great choice for a winter escape.
Take Trinidad & Tobago as a fine example. This February they are once again celebrating their world-famous annual carnival. Hosted in the Port of Spain area in Trinidad, the carnival is a tropical bonanza, full of colour, music, wild costumes and everything in between. Brazil's carnivals may take all the attention, but Trinidad's should not be dismissed easily. In fact, such is its global influence and appeal, it is noted as being the main inspiration for London's Notting Hill Carnival.
After the partying, you can then retreat to one of Trinidad & Tobago's famous beach resorts, such as Maracas Bay, with its incredible tropical rainforest backdrop.
At Currency Online Group, we are currently selling the Trinidad & Tobago dollar at 9.03, which at the time of writing is the best rate anywhere in the UK.
Buy your currency now, using our Home or Office Delivery service to guarantee the best rates in the UK.
read more
BUY BACK: OUTMODED NOTES
05
DEC.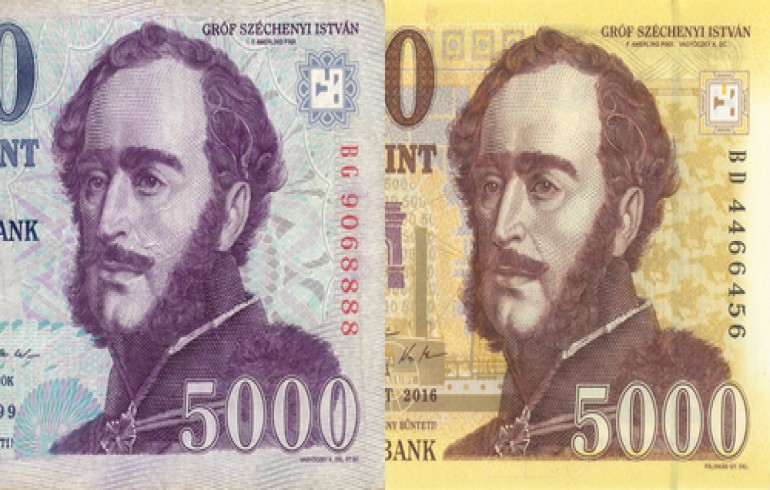 Here at Currency Online Group, we pride ourselves on consistently having the best Buy Back rates in the UK. Our Buy Back By Post service is a great way to ensure that no matter where you are in the country, you can get the best rates available for any leftover holiday money. Simply send it into us after following the instructions on our Buy Back By Post page and we'll get you paid within 3 working days.
We buy nearly 60 different currencies, so no matter where you've been, the chances are we'll be able to buy your spare cash.
We can't, however, take any old or outmoded notes. With many countries starting to phase out their old notes this year, we have kept up-to-date by ensuring our website keeps everyone notified when selecting any recently affected currencies. For example, the Swedish Kroner had a complete change in its currency this summer and we now only accept the newer version. We are also seeing the same thing happening at the moment with the Hungarian Forint.
We would say to all of our customers, if you are selling us back any currency that may have been lying around at home for a while, then just double check they are still valid before sending them back to us via our Buy Back By Post service. Unfortunately, there is absolutely nothing we can do with them once they get outmoded by the country in question.
We'll do our best to make sure our website lets you know when you fill in one of these currencies anyway. But if you have any doubt, then double check just in case. 
read more