Brexit vote: effects on currency
09
JUN.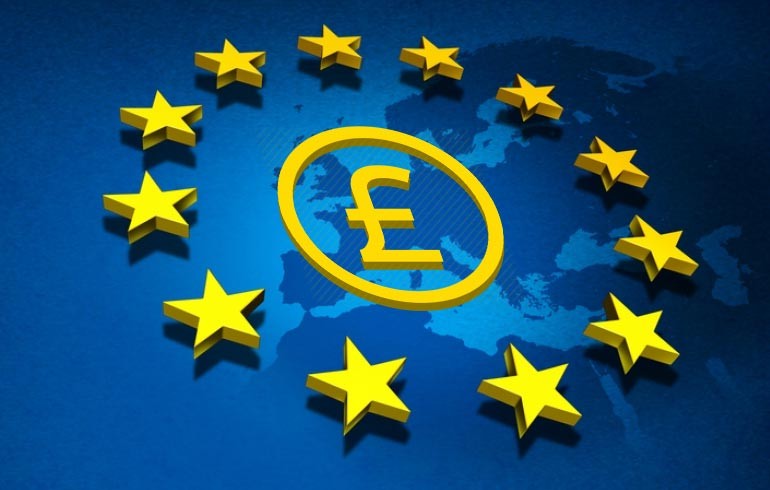 The Great British Pound has suffered over recent months due to the uncertainty surrounding the Brexit vote. Many analysts feel that leaving the Euro zone could have destabilising effects on the UK economy and lead the Pound into market lows versus a basket of currencies.
It is expected that a vote to remain in the EU would instigate a Bank of England interest rate rise and this would normally lead to Sterling strength. Whilst leaving could cause a drop in the rate to levels as low as parity. The effect is impossible to foresee, but we may well see a significant drop in the value of the Pound in the short term should we leave.
In the future can the UK economy stand alone again and progress as a single economy once more? Voters of the leave campaign believe the answer to be yes. They are quick to point out that the Eurozone suffers from economic and institutional problems, it is blighted by low growth and high and rising taxes and debts.
 Having the opportunity to make and act on our own decisions could have huge upside benefits and with many of the EU's major institutions needing reform after a series of failings it would seem sensible to many to take full control over our economy so that the decision making does not need to allow for slower growing economies.
Whatever the result, the next few weeks is guaranteed to be full of foreign exchange market fluctuations and volatile currency rates. With Currency Online Group we can ensure that you, the client, benefit regardless. We have ties with the best foreign exchange companies for international bank transfers, whether that be for private individuals or corporate businesses. Currency Online Group will help you import and export and transfer funds overseas in the most cost effective and reliable way.
read more
Our Story and Promise
21
MAR.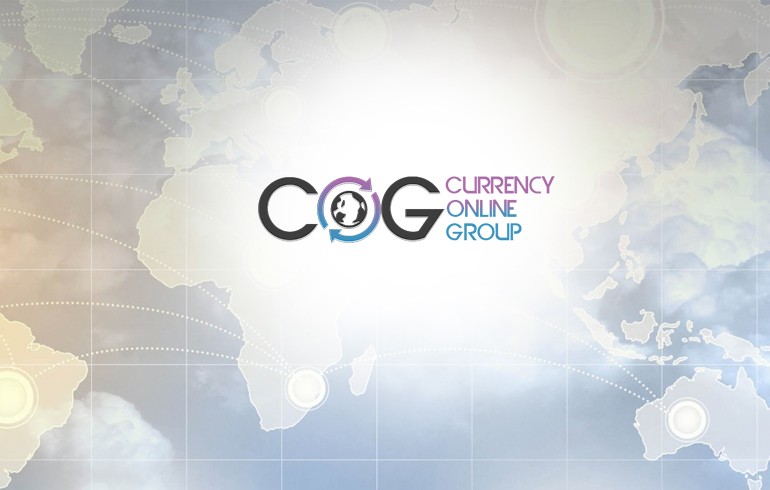 Having spent a combined total of Fifteen years in the deliverable foreign exchange industry, the COG team came together with the aim of providing a holistic service that covers every aspect of a client's needs, when transferring or travelling overseas. The experiences the team have been fortunate to learn from, range from and include the day to day running of a large bureau de change company which has multiple locations across London, to forecasting and analysing the foreign exchange market to ensure SME's and multinational businesses are making the right decisions and mitigating risks on all foreign exchange exposure.
Currency Online Group has utilised business contacts and excellent industry knowledge to unite the very best companies in the industry, and provide modern dealing and foreign exchange platforms and tools to businesses and private individuals.
At the heart of everything we do is our clients, our clients' needs and happiness with our Currency Online service is placed at the very top of our priority list; alongside providing a transparent service, market leading exchange rates and tools.
We hope you join COG on our journey and guarantee that should you do so, you will receive a concierge type service for any international requirements you have.
read more