COG CUSTOMERS HELP RAISE OVER £2000
06
SEP.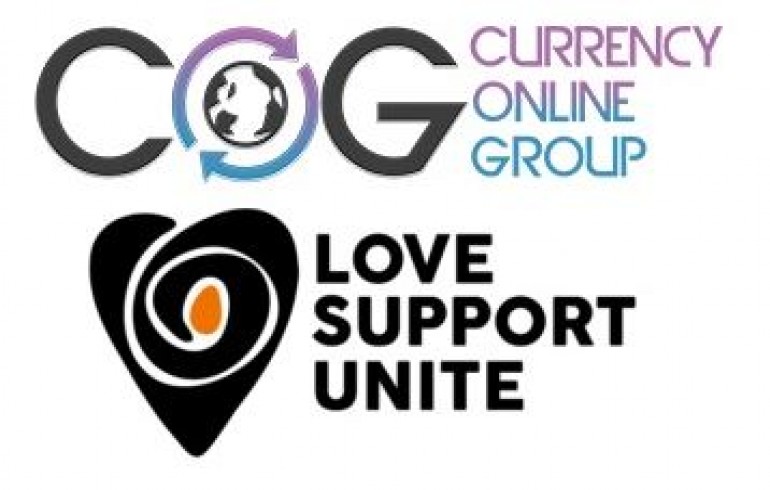 COG customers help raise over £2000 for charity
Currency Online Group customers have now helped raise over £2,000 for Love Support Unite's sustainable farming relief program which helps provide and secure food for a whole family for LIFE.
Thanks to their generosity, four families will benefit this year from LSU's fantastic scheme. By providing education, tools, seeds and added support, those families will have everything needed to be able to farm and grow their own food. As well practical help, each family is taught the business skills required to sell surplus crops for cash, which will generate enough to buy more seeds, cover school fees and pay back the £500 micro loan within 24 months. This will go straight to another family in need who can then begin to support themselves. In 6 years each £500 raised will help lift families out of the cycle of poverty and will help positively impact communities in Malawi.
A HUGE THANK YOU TO ALL THOSE THAT DONATED SO FARE
This initial £2000 raised by COG's brilliant customers will provide 12 families with food security for life.
We aim to continue to raise money and help as many families as possible, with this level of kind donations from COG customers.
Customers of COG can donate via an opt-in donation box on our website. You can donate from as little as £1 up to £10 when placing your order (example below) or via this just giving link https://www.justgiving.com/fundraising/currency-online-group
To find out more about the sustainable farming relief program see the link below: 

http://lovesupportunite.org/sustainable-family-futures/
Love Support Unite (LSU) was started in 2014 by Alice and Nina Pulford, following their experience of working with Tilinanu Orphanage in Malawi, a refuge provided by the Mkwandaire family for the most vulnerable children in the community. The 34 girls have lived there ever since and are fast becoming caring, clever and charismatic members of the community.
LSU works to lift communities out of the cycle of poverty and into a cycle of sustainability by integrating education, enterprise, nutrition and health through community-based projects that use sustainable infrastructure and resources. These projects help to create self-sufficiency and therefore food security, in turn breaking the reliance on aid throughout Malawi. The model incorporates the United Nations Global Goals for Sustainable Development.
LSU has given more than 8,000 people sustainable resources and learning opportunities through 8 projects that have expanded across 8 areas surrounding Lilongwe including a Medical Outreach, Adult Literacy classes, a Mother-Baby Wellbeing course, Tilinanu Vocational Centre, and Sustainable Famine Relief.
Director James Colvin is a proud trustee of LSU and has seen first-hand how the charity positively impacts the lives of many people in communities in Malawi. James will be visiting the projects and communities in Malawi this October and will share updates with COG customers.
To find out more about LSU or to make a donation please go to: http://lovesupportunite.org/
read more
Expanding Throughout London
26
APR.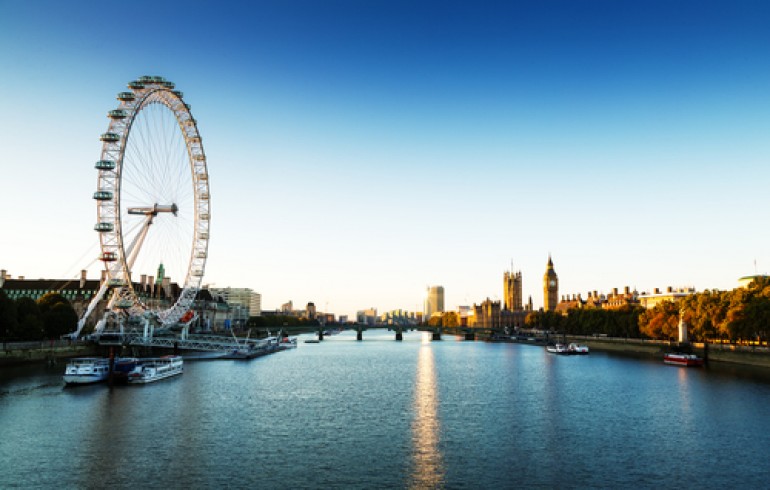 Currency Online Group is proud to be well known for providing a market leading foreign exchange service. We strive to ensure the very best for our clients and take a customer-centric approach to business.

Our highly rated cash service allows clients to receive currency directly to their door. We also offer clients the option of branch collection and office delivery, currency can be ordered and delivered within a 24 hour period as long as you order and pay before midday.

We provide a buyback service where you can exchange your currency back into the currency of your choosing. This is very popular due to the simplicity and speed of service.
For clients that require international payments, Currency Online Group offers an exclusive service. Many clients use COG to make foreign payments by bank transfer as opposed to using a Bank or Broker, this is because Banks and Brokers hide high commission margins in the rate they offer.
If you are thinking about buying a property overseas or selling a holiday home COG can guarantee you the best rate of exchange on the market. Maybe you already own a property and want a simple, cost-effective solution for paying the housekeeping bills. Currency Online Group provides clients with an online platform that makes transferring funds overseas as effortless and inexpensive as it gets.
For those of you that own or are part of a business, Currency Online Group provide international payments where you get the benefit of an online platform to fully manage and control your invoices, you can also call into the dealing floor for analytical forecasting and market updates.
COG regularly feature in the number one position on comparison websites and we recently reached 2000 reviews on a popular comparison site. We thank each and every one of our clients for their custom, with a special extra mention to those who have left such kind words about our "seamless", "efficient" and "excellent service".
We have previously mentioned in this blog, about the branch collection services we have already at Liverpool Street, Blackheath, and Greenwich. Well, we are now pleased to announce that you are now able to collect your currency at Waterloo Station, London.

We have reached an agreement with the 'Golden Tours' branch situated just outside of Waterloo Station, so our customers have yet another easily accessible place to collect their holiday money from, at no extra cost, whilst still benefitting from our fantastic rates.
Golden Tours specialise in London sightseeing and UK tourism. Providing high-quality London tours, attraction tickets and day trips to other incredible destinations in England, such as Stonehenge, Bath, Oxford and the Cotswolds. You can book a guided tour with them or use the hop-on-hop-off bus tour and learn more about the history and beauty of the United Kingdom
We now have four confirmed locations in London, and hope to add more in the near future.
To order to any of our collection points, simply go to our homepage and select 'Branch Collection' before you place the order. Choose the location that's best for you, follow the instructions, and we'll have your currency ready for you the next day.
Of course, our home and office delivery services are available for anyone else that prefers having their currency delivered to their doorstep!
For all your currency needs, look no further than Currency Online Group.
read more