HOW CAN COG OFFER SUCH GOOD CURRENCY RATES?
11
AUG.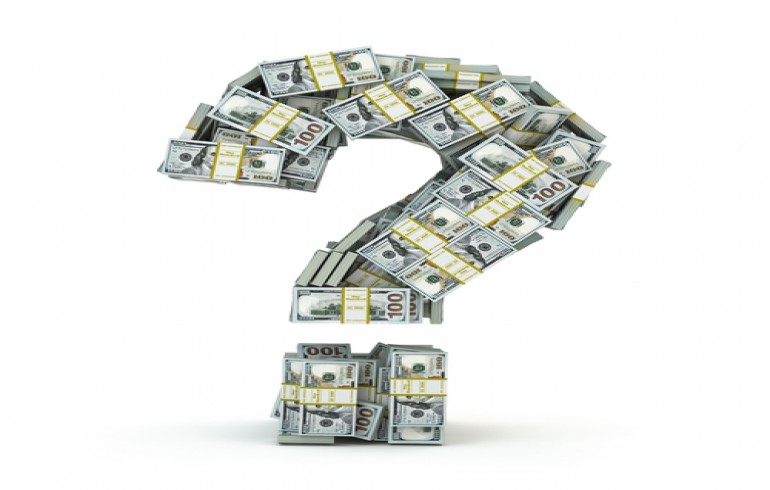 One of the most frequent questions we get asked, is how can we offer such great rates and free delivery? So here is an explanation.
Unlike many banks, and rival FX companies, we here at Currency Online Group (COG) pride ourselves on being completely transparent, with no hidden costs or charges. We are an online company, meaning that we have no expensive city rents or overhead costs unlike many other bureau de changes and large banks; which allows us to effectively pass on these savings to the customer.
We are not greedy! Many of the FX departments at banks, look for as many ways as they can to earn any profit where they see the opportunity. Holiday goers have been ripped off for their holiday money for far too long and we are here to put an end to it.
Our philosophy at COG is to provide customers with a service second to none and we are always looking at ways to improve consumer experience. This, along with providing the best rates in the UK, is simply a service you will not find on the high street.
Spread the word, COG is here to save you time, money and take the stress out of buying currency.
…
Currency Online group services include:
Home delivery service – next day delivery
Currency Buy Back – Sell us your currency and take advantage of our rates
International payment advice
read more
Currency Buy Back Blog
08
AUG.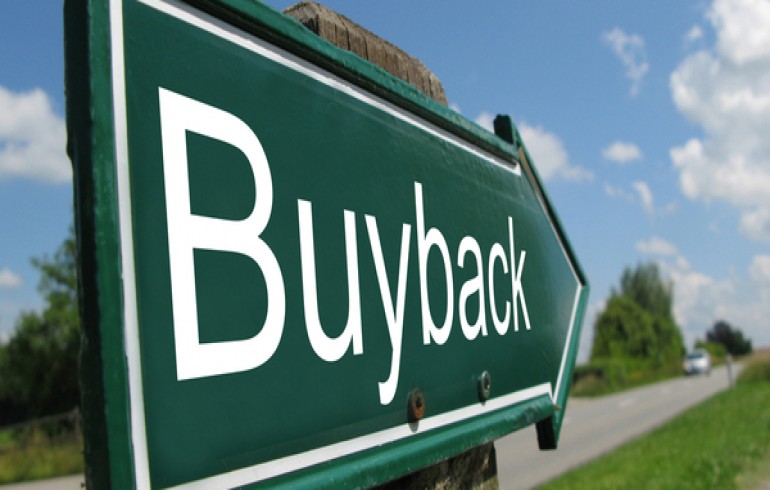 Here at COG we aim to provide the best currency buy back service in the UK.
If you have any foreign currency, whether it be leftovers from a recent holiday or even some cash savings from working abroad, you can get the best value for money in the UK by using our Buy Back By Post service. By just following a few simple steps on our website, you can guarantee yourself the maximum amount of sterling for your currency.
Once the order has been placed, securely pack the currency, send it to us by post and within 3 working days of us receiving the currency we will pay you the Sterling back into your account. It's that simple.
As our overwhelmingly favourable 5-star reviews on comparison websites such as compareholidaymoney.com will attest, our service is fast, secure, and always provides the best rate possible.
Our Buy Back By Post service means that now, no matter where you are in the UK, there is no reason why you should get stung by poor high street rates anymore.
However, if you are able to make it to London, then you can take advantage of our Buy Back By Branch service. This essentially follows the same format on our site, except you can simply go into the City Forex branch based in Liverpool St, London and make the exchange there, whilst still benefiting from our preferential rates.
You can read all about our buy bay services and more on our website www.currencyonlinegroup.com.
read more